In Barrio, you can always have the opportunity to make new friends, playing!
Relax and have fun with all these options we offer at the hostel.
Happy Hour
Happy hour is a space designed for you to spend a whole day relaxing and enjoying a delicious cocktail or Mexican drink. Here you can meet travellers from different parts of the world.
Happy hour from 6 to 7 pm from Monday to Sunday and includes: beer, margarita or mojito for one hour. One cocktail at a time. $120 guests $180 visitors.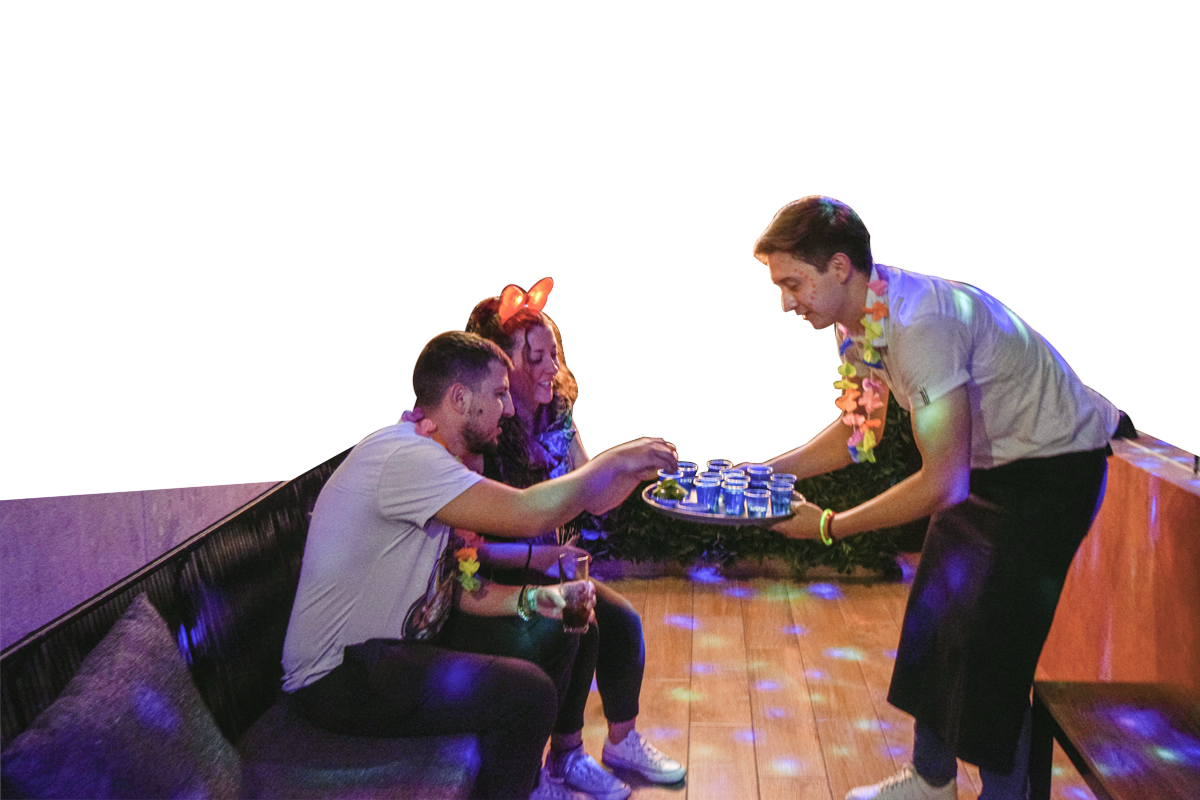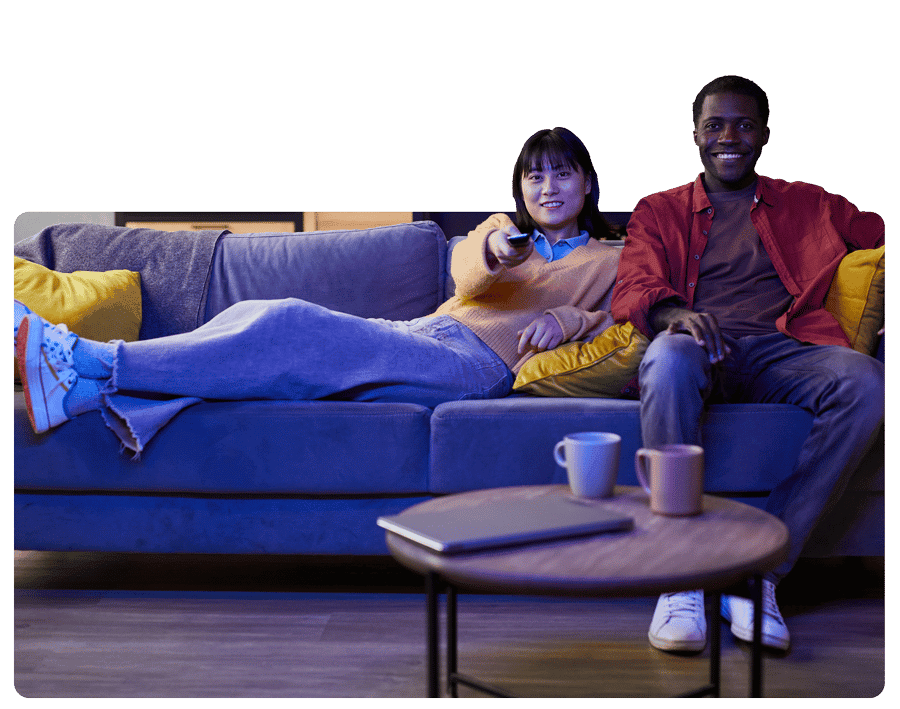 TV Room
We have a TV room where you can enjoy an evening lying on the couch watching your favorite series or movies. Just like any other Mexican.
Self-Service Area
You will find the necessary items and appliances to prepare your meals in our self-service area. You can use them at any time of the day.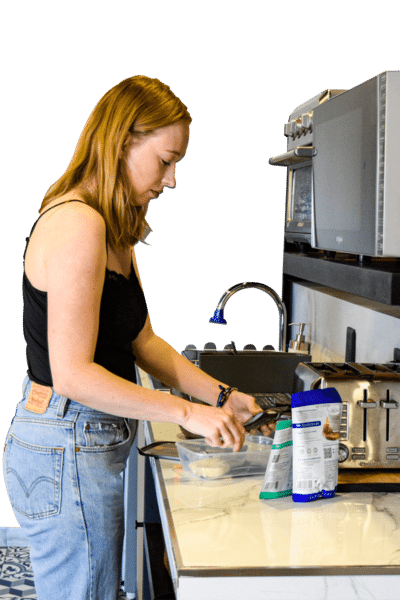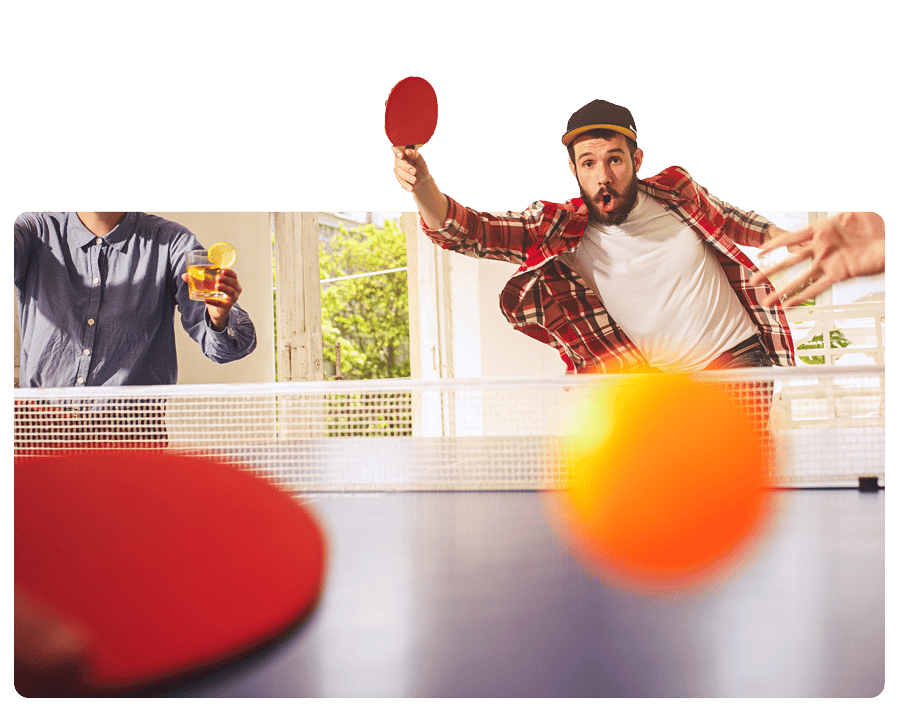 Ping Pong Table
If you want to enjoy a good time playing with new friends, on our pleasant terrace you will find a ping pong table.
Beer Pong Table
Beer pong is one of the most fun games you can play with friends. It combines the audacity of ping pong with the skill in the art of drinking, demonstrating how much you can endure drinking between 2 teams.
In our ping pong table, we have adapted a beer pong board where you can have fun with other travelers and, why not, create a Hostel Barrio guests championship.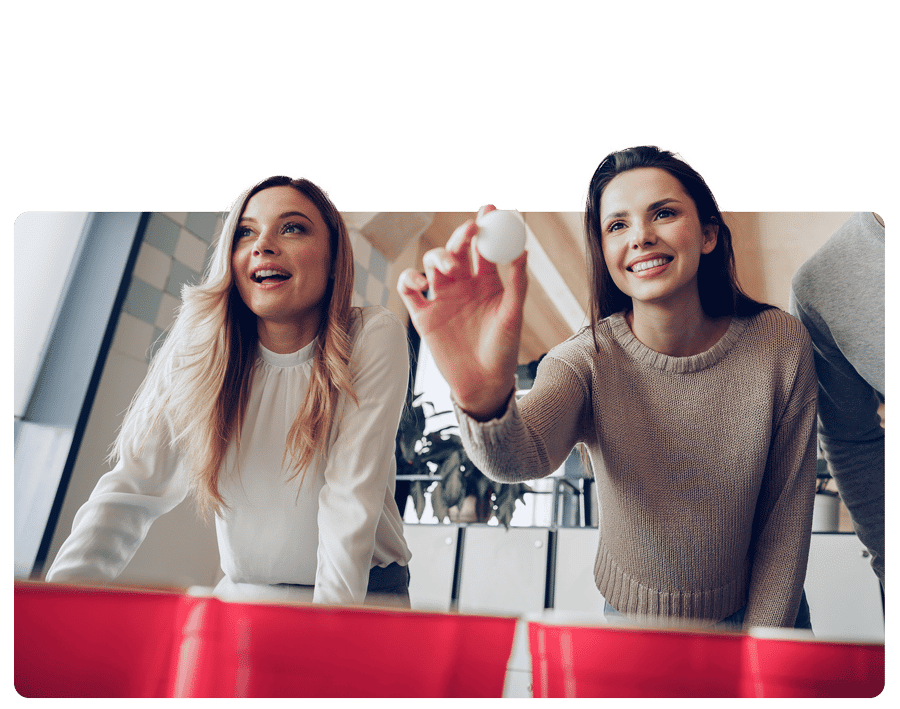 Darts
If you prefer an activity that you can do individually, then darts are your thing to entertain yourself inside the hostel and overcome your own challenges.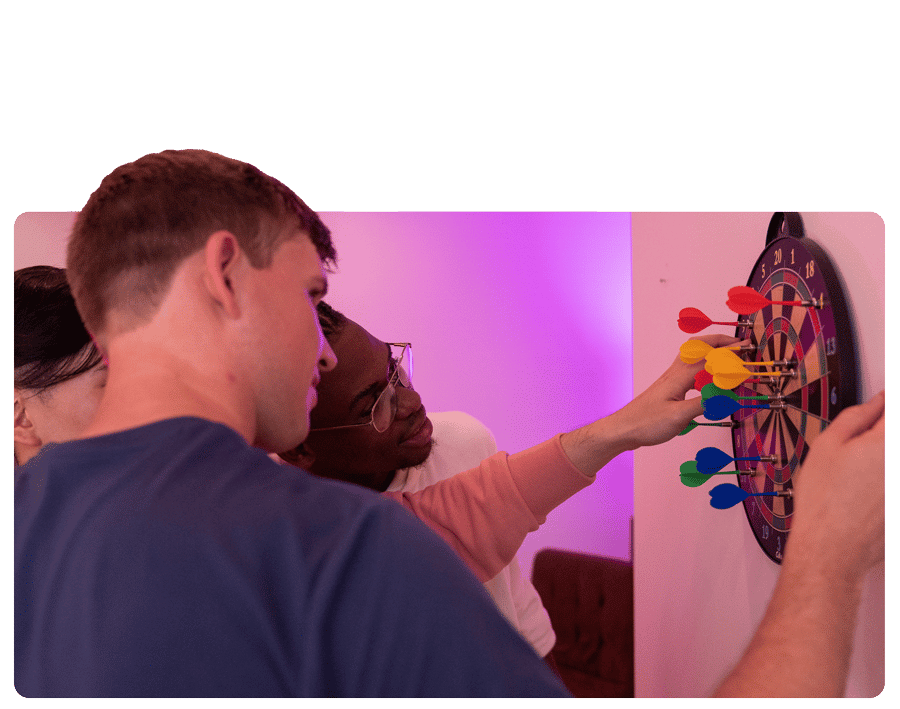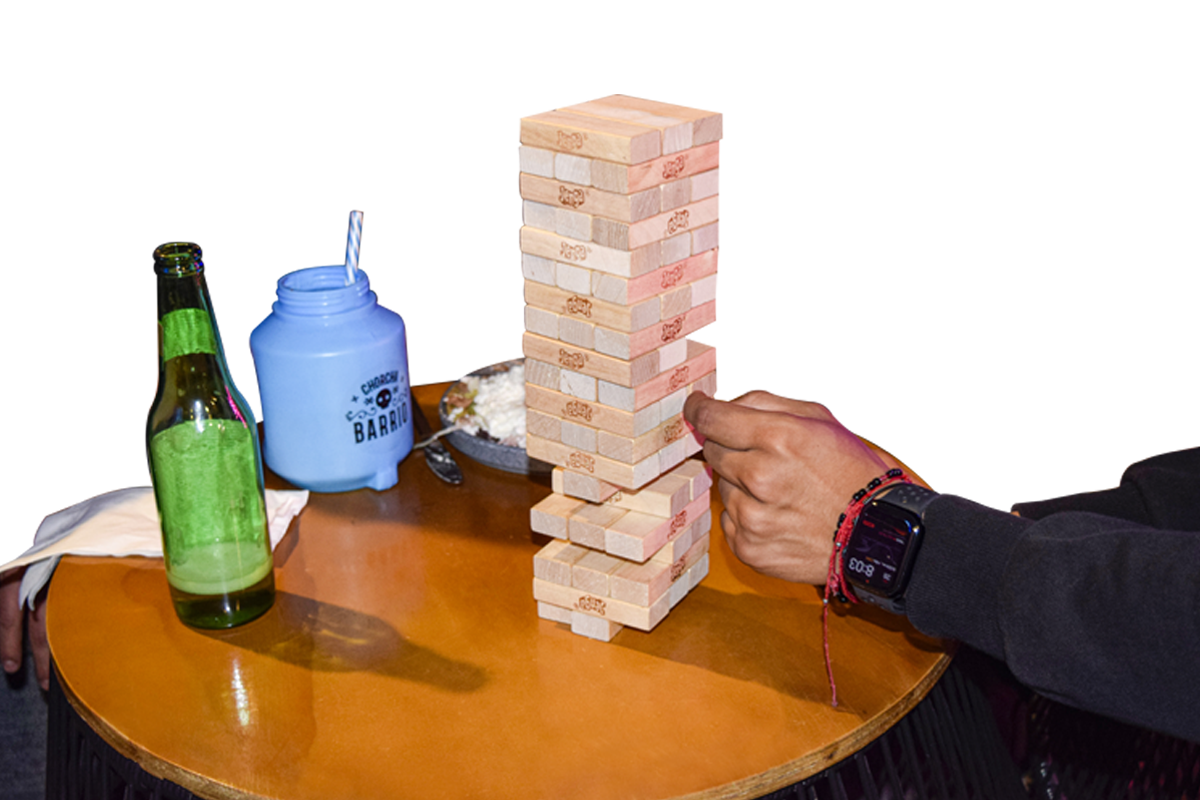 Games
At Hostel Barrio, we think of everyone; that is why we have a wide variety of board games for different moods and interests. Ask for them at the front desk; we lend them to you at any time of the day.