Join the activities and tours we have to enjoy our exciting and folkloric Mexican culture. You will have a lot of fun and make new traveler friends. Most of the activities are included in your accommodation!
Yoga
The main goal of sharing yoga practice is to spread wellness to our guests. To remind each being of the importance of self-love so that from that source of love, we can live in community and be happy with everything around us. 
*Monday to Saturday at Barrio at 7:45 am. Free activity.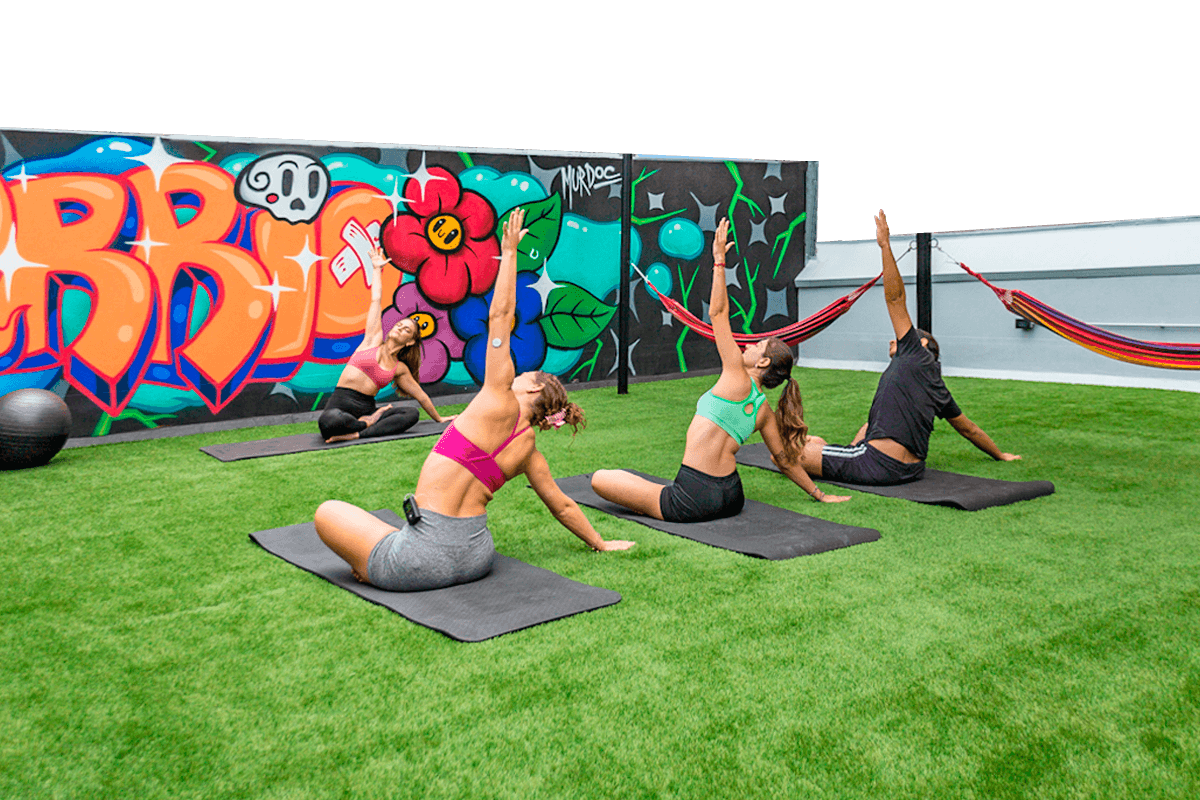 Walking city tour
Join our walking city tour to walk through the streets of CDMX, where art and culture come together, and the walls, monuments and buildings come alive to show you the fascinating history of Mexico.
*Walking tour duration: 3 hours. Departures from Monday to Saturday at 10 am. Free activity.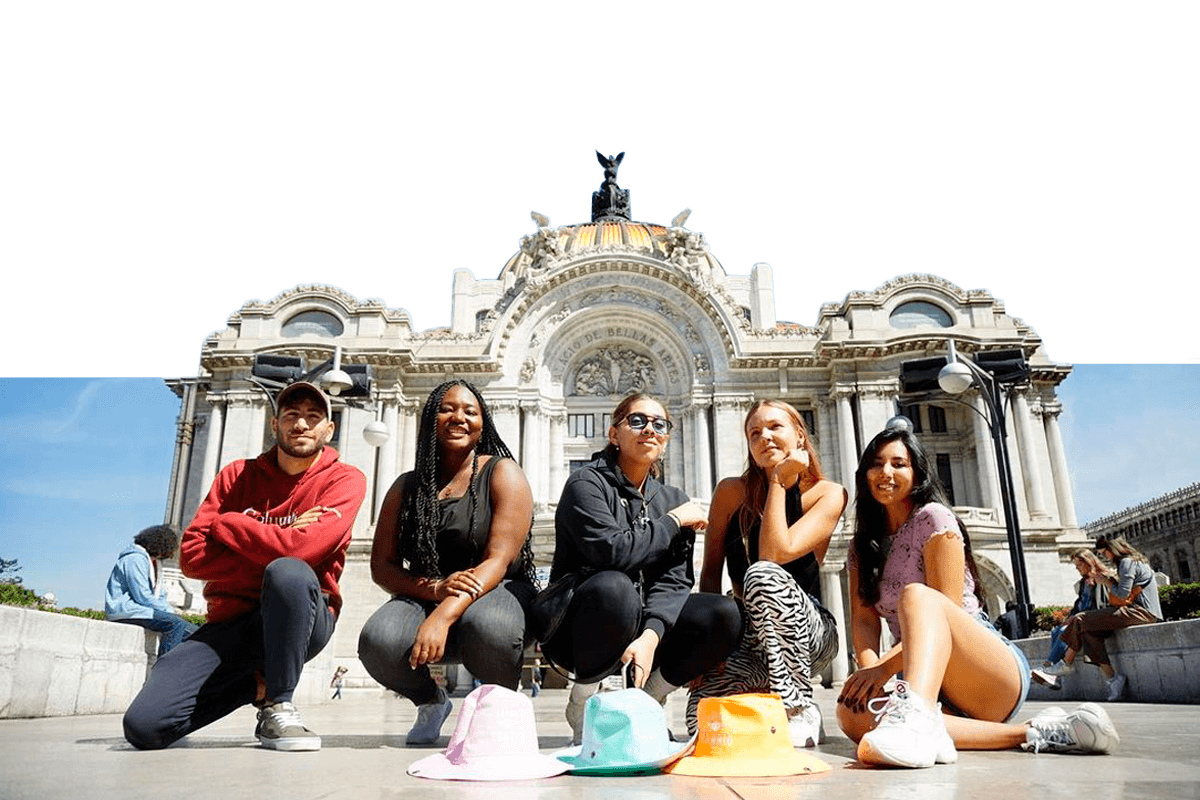 Skull Painting (Pottery)
Discover the artist in you and create a work of art by painting a ceramic skull in the Mexican style. Your piece will be a very original souvenir that you can take home and use as a cup, pot or container to keep the coins you have left over from your travels (Activity with extra cost).
*COMING SOON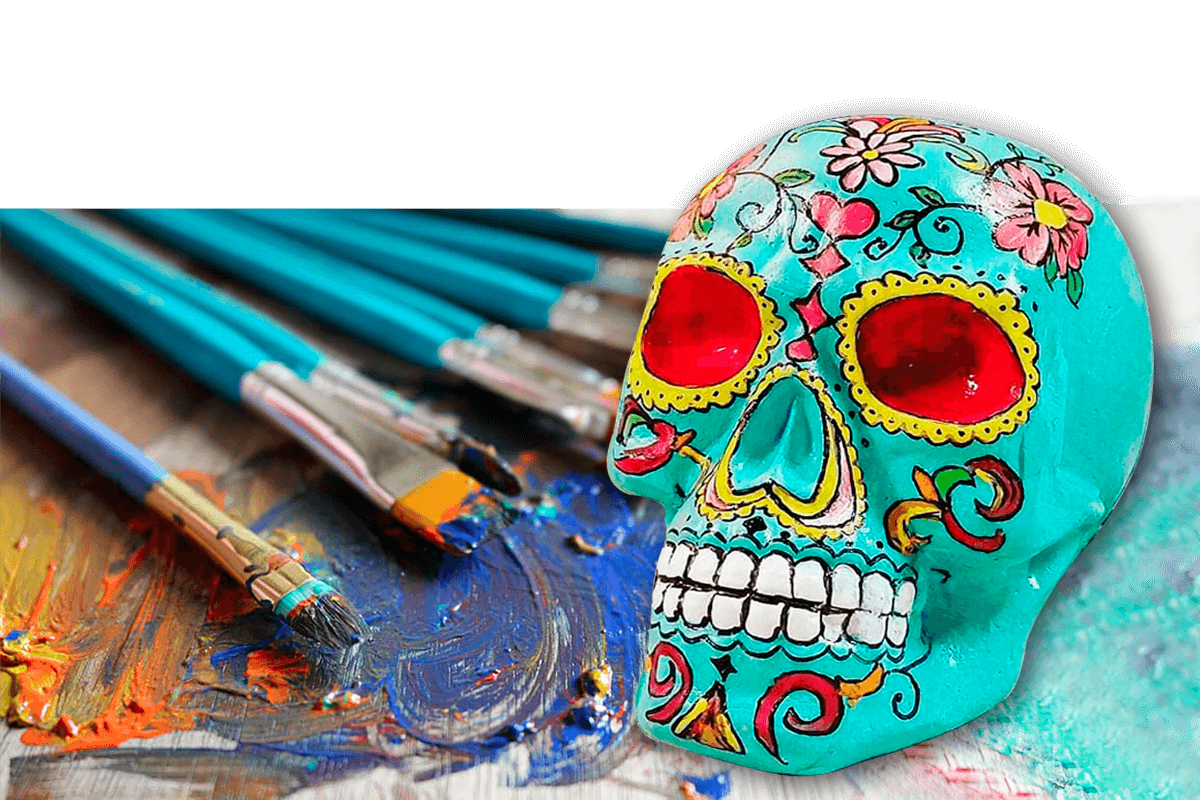 Mixology
Mixology is a kind of reinvention of the cocktail bar in which we have sought to discover new flavors to offer a new range of drinks beyond the traditional cocktail bar. At Hostel Barrio we have an extensive range of mixology that we want to invite you to try. Like this kiwi catrin composed of Bacardi white, mint, mineral water and a little kiwi.